| | |
| --- | --- |
| | About Us |


DORIS MOSES-WARREN

M & D REAL ESTATE-Doris Moses-Warren -BROKER
6421 Hwy 39 N
Normangee, Tx. 77871
U.S.A.
(936)396-9216
(936)570-1176 fax
(936)348-9216 cell Doris

Send Us

E-mail

Copyright 1999-2019
M & D REAL ESTATE
All Rights Reserved
Photos by PhotoDisc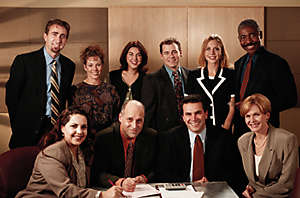 6421 FM 39 North
(between Normangee and North Zulch)
Normangee, Tx. 77871
(936)396-9216 OFFICE
(936)348-9216 CELL(DORIS)
(936)570-1176 FAX
E-Mail md_dmrealestate@yahoo.com




Founded in 1987



Locally-owned and operated office with three full-time professional associates serving 3 counties around the area.

A comprehensive, ongoing local and regional marketing and advertising schedule.

We develop a marketing plan customized to individual properties.

The quality, trust, strength, and integrity of the
M & D REAL ESTATE,
Professional, highly trained sales staff - all leaders in the marketplace.

Technology to enhance quality of services to buyers and sellers.

Recognized as the number one Real Estate company in the Madison and surrounding counties.